Team
Competo comprises of people who have turned their passion into a career. A variety of experiences, expertise, and competencies are continually being translated into bold business ideas. These are then put into practice on the basis of an 'all for one and one for all' principle.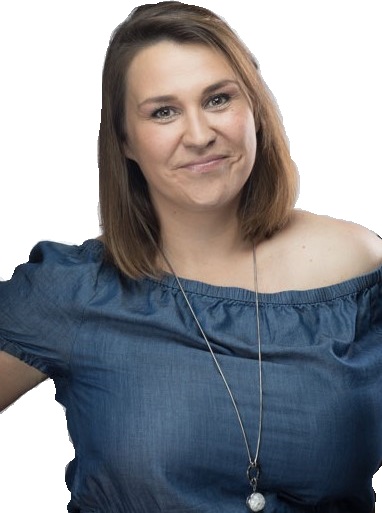 Maša Budnar Radilović
Executive search consultant
Main areas
When entering Competo offices, the first »hello« and a friendly smile surely comes from Maša, our Office Manager. Maša makes sure that everyone (including candidates, clients and Competo team) feels welcome and at home at Livarska 12. She strives for excellence, efficiency and timeliness and is known for staying calm and focused even in most stressful situations. We are very proud of her Event Management super powers: she co-authored an Event Management manual (Event from A to Z), was one of the finalists of Best Event Award competition and regularly shares her knowledge on international conferences. Thanks to her two young ones, her free time is soaked with Legos, reading books and playing hide-and-seek. She enjoys spending time with her husband, hanging out with friends and traveling. Even though she can rarely be seen wearing trousers in the office, she definitely puts them on when it comes to managing stresful situations and we are more than thankful for that!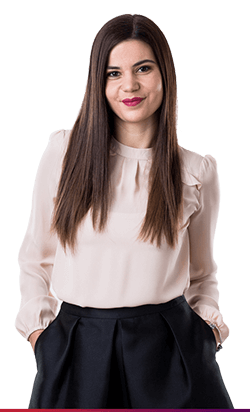 Barbara Bungič Holešek
Talent recruiter
Main areas
When you enter Competo's offices, Barbara, our talent recruiter, will be one of the first to great you and give you an encouraging smile. It was her upskilling at HR conferences that inspired Barbara, a law graduate, to work in HR and join Competo's forces. Barbara takes advantage of the quiet moments in the office by researching the employment market with great detail. She will not rest until she finds an exquisite group of candidates for our clients. She devotes all her spare time to reading, baking, and hanging around with friends, but if she gets the chance, she will escape to the seaside.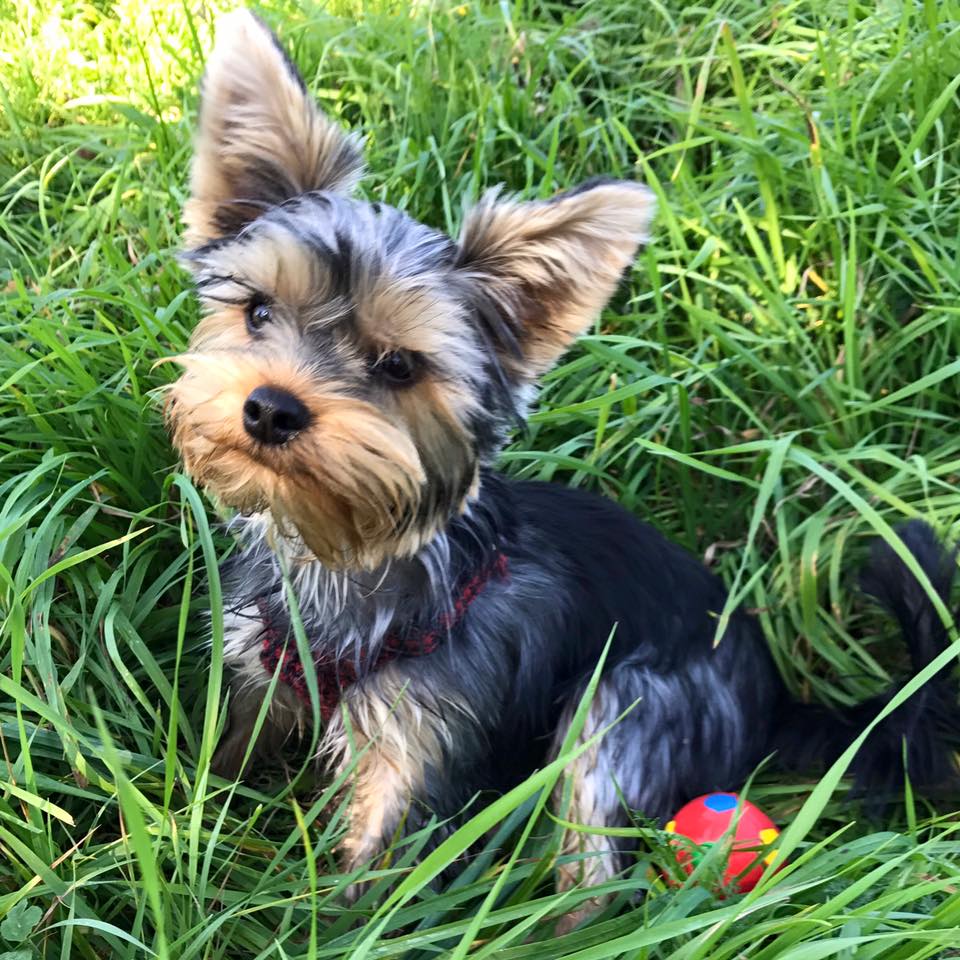 Blue
Chief Energy Officer
Main areas
Blue became a Competo team member in August 2017. He is very lively, temperamental, entertaining, but also very kind, bright, brave, and extremely self-confident. He loves being outdoors on long walks and playing with his other four-legged friends. Despite his small size, Blue has got the nature of a large dog and is not easily scared. His charm and playfulness make Competo's team and our visitors happy. From time to time, he gets into mischief and then makes our day. Blue is our source of energy, laughter, and good company.