Our company wants to help...
The individual
The team
The organisation
OUR OUTCOMES IN NUMBERS
No. 1 in Slovenia
in executive search
3600+
psychometric evaluations
700+
interviews conducted in 2018
Breaking new ground and creating success stories is left only to those who carry out their work with great passion. These are the types of people Competo is looking for; people that will pursue your challenges and co-create your successes.
WHY TRUST US?
Partnerships
We foster longstanding partnerships that are based on professionalism and reciprocity.
Transparency
We make all information fully available, allowing our partners to monitor the progress of the project.
Business model
Having a bespoke search and selection model in place significantly reduces the chance of choosing the wrong person, as it includes complex psychometric evaluations.
Responsiveness
By quickly responding to your needs, we can achieve optimal and bespoke solutions.
Discretion
We conduct our services with discretion and abide by a strict code of conduct, which is why our collaborations are founded on trust.
Our approach
We provide every project with a tailor-made and detailed service.
HONOURING OUR COLLABORTIONS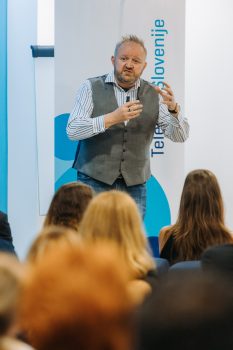 We follow trends...
Competo follows worldwide trends in HR services and collaborates with leading world experts in HR management.