Competo's career tips and advice
Competo team is happy to offer career advice and support to all who wish to take up a new career-challenge.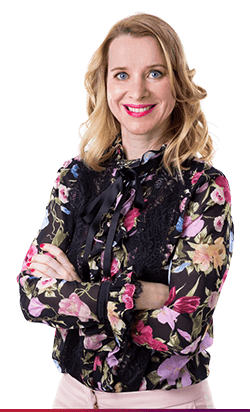 Tina Novak Kač
When choosing a new career path we often pay too much attention to details. Is the bonus higher than 100€? Does the probation period last 6 months or just 3 months? What kind of work phone will I get? Neither bonuses nor work phones will outweigh you feeling uncomfortable or even bored at work, having colleagues that gloat at your mistakes, or having a boss who wakes up on the wrong side of the bed every morning. The key question you should ask yourself when embarking on a new career path is: WHY would I want to be a part of this working environment? Do you share the same values, beliefs, and attitudes? Do you think your future colleagues could be your friends? Or in short: follow your heart.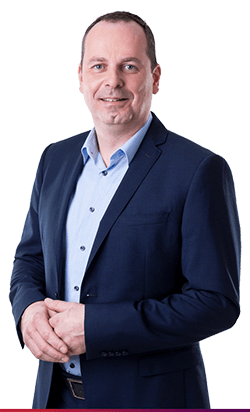 Blaž Bejek
Changing jobs can be tough, especially when you do not clearly know what exactly it is that you want to do. Therefore: think, plan, and act, but always in the right direction. Do not apply to every possible job advertisement or vacancy, because this just hinders your progress. Find out what you are good at, what makes you happy and what you really thrive on. Be fair to yourself and to both current and potential employers. Stick to agreements and do not take advantage of. Tread lightly, so if you trip, you will only fall over a single step and not the entire staircase. Educate yourself and build on that. Dreams are one thing, reality another. But even dreams come true. Where there's a will, there's a way.