Competo celebrated its 8th birthday recently and even though there have been many changes regarding the team and our work processes, Competo core values stay the same: passion, boldness, responsibility and kinship. We live them internally and moreover try to implement them into our relationships with clients and candidates. 
We feel especially happy and honored whenever we get positive feedback about our work which proves we are actually sucessfully transferring our values into partnerships. Recently we received a very special reference: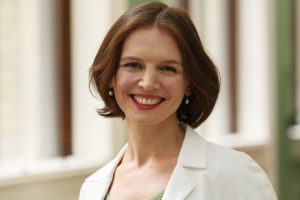 »Competo are an Embassy partner, through the British Slovene Chamber of Commerce, and have given us first rate assistance with a number of recent recruitments. This has involved flagging the opportunities widely on their portal, to ensure we get a very strong pool of candidates, reviewing applications and helping us to making a shortlist. What really stood out for me was the effort Competo staff made to understand the role we were recruiting for, in discussion with us, and to find strong applicants who would fit both the opportunity and our organisational culture.«* Sophie Honey, British Ambassador
A big thank you to all our partners!